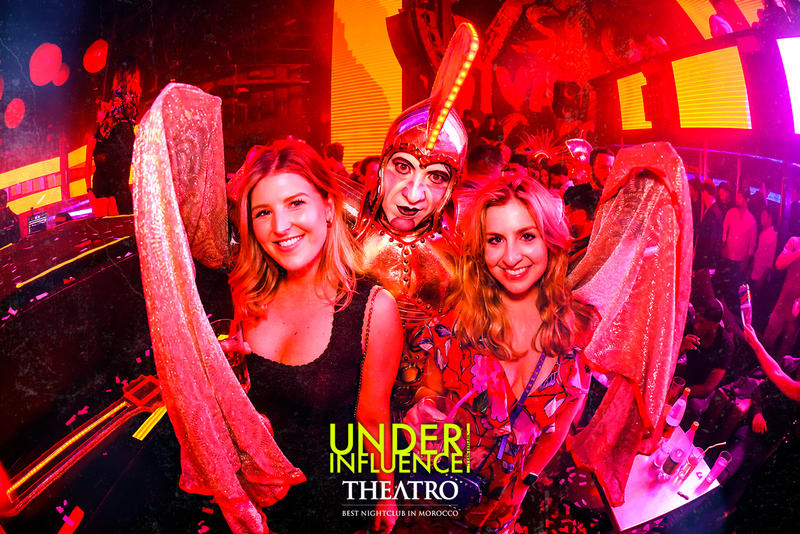 If you were after clubs, bars, or other popular spots for dancing and drinking when visiting Morocco, Marrakech Nightlife is the place to be as it offers a lot of cool venues for you to have fun while enjoying Morocco Tours. Marrakech Morocco Travel Destination must be included in your program no matter what age group you are in. There is a bit of everything for everyone.

As a New Yorker, when comparing everything to the New York scene, Marrakech has absolutely amazing places that would enhance your Moroccan experience. Marrakech Morocco Tourism would provide you with a list of some of the must-see clubs, restaurants, and lounges, etc.
Cafe' du Livre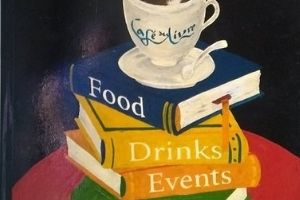 It is an ideal place to start or end your night. It is a restaurant, bar, and library/bookstore all in one. You can enjoy American comfort foods like buffalo wings and burgers with draft beers. If you're a sports fan, they also stream major sporting events. On Mondays, you can participate in their trivia quiz night which brings in a large international crowd. During the week, they offer happy hour drink specials and on Friday & Saturdays, they have live music performances.
Theatro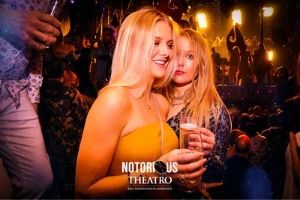 Theatro is a fantastic nightclub that has amazing performances with dancers, acrobats, and more every weekend. International and local DJs spin while Gnawa musicians come out on stage to create a crazy remix with their drums. But there is a price tag. The standard entrance is about 225 dirhams = $50 and a table with a bottle of your choice starts at 1000 dirham = $110. Not too bad for fun quality.
Epicurien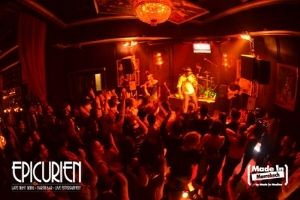 This is in the same building next to Theatro which are all part of the Es Saadi Hotel grounds. You can walk straight through the hotel-casino to the back and find this restaurant-by-day-nightclub-by-night. They have two in-house DJs and a live band that covers old and new hits in their own style.
Babouchka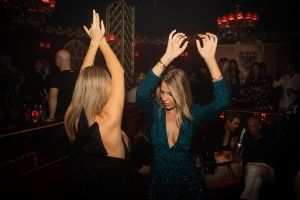 Taste their SoundCloud
Babouchka is one of the best nightclubs in Marrakech. Open Thursday-Friday-Saturday-Sunday Doors open at 11.30 pm. Hosts some of the coolest DJs in the know. Awesome music and vibe.
10 Rue Haroun Errachid – 40000 Marrakech
W Club Marrakech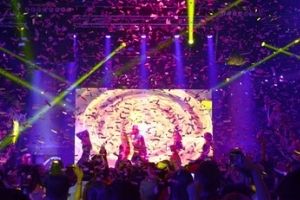 Another Cool club in Marrakech. Enjoy a unique VIP experience at The W Club in the heart of Marrakech.
The W Club is one of Marrakech's Premier Luxury Nightclub, perfectly designed for hosting. Dancers take to the stage of this happening nightclub hosting varied party nights.

VIP Room Night Club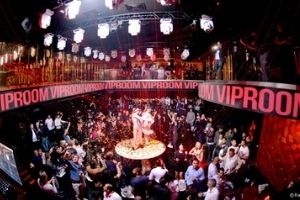 VIP Room is located in the upmarket Hivernage district, the world-renowned VIP Room comes to Marrakech. One of the best-designed clubs in the City, VIP Room brings with it European glamour and vibrance. VIP Room is fast becoming the place to BE and BE SEEN.
Montecristo Club Marrakech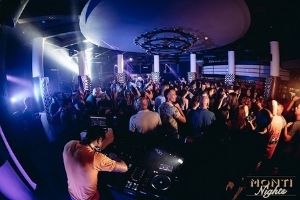 Montecristo Marrakech: Amazing Nightclub full of energy. Restaurant – Live – Club . It is located in the trendy Gueliz area, Montecristo is one of the best boutique clubs in Marrakech. Set over 3 levels.
Mariinski Night Club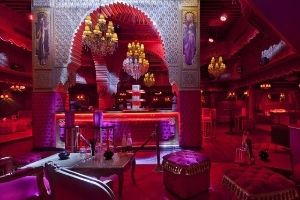 Very cool nightclub located at the Marrakech palm grove within the Palmeraie Golf Palace Village. Awesome music and vibe.
Became a major address of the Marrakchis nights. Between international DJs' live performances and special parties, the managers know how to be renewed.
Pacha Night Club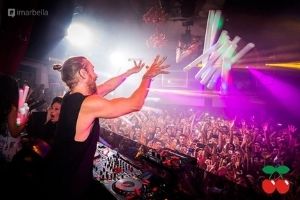 Pacha goes posh in Marrakech debut. … Pacha Marrakech is not shy about its Marrakech outpost, it proudly touts the fact that it's the largest nightclub in Africa. The Pasha, reference in clubbing, built up to itself a strong musical identity recognized through the electro, progressive sounds, deep house, house. The Pasha: exceptional musical programming, a tone approved by a large majority by the whole world clubbers.